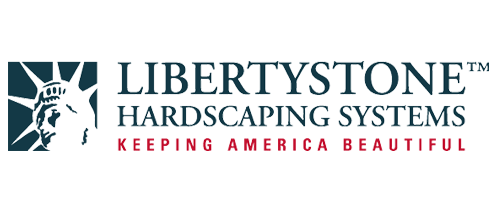 LibertyStone Pavers
Enhance your creative options.
LibertyStone offers unmatched quality, durability and beauty. These pavers are designed to bring out the very best in your installation, with unique shapes, colors and textures. Reuther is pleased to offer pavers in Emerson Pro, XL Smooth, and Braxton 6″ x 9″ pavers.
Look to Reuther to provide outstanding customer service and fast, reliable delivery. Call today and let our experienced professionals help you create a lasting impression for your home.
Emerson Pro In-Stock Colors:
Emerson Pro XL Smooth In-Stock Colors:
Braxton In-Stock Colors: