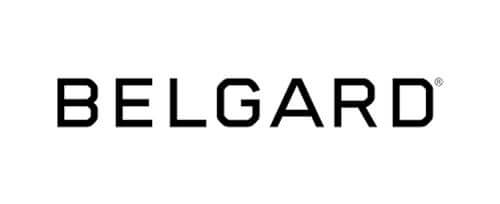 Belgard Retaining Walls
Outdoor living never looked this good.
Whether residential or commercial application, Belgard offers a versatile selection of retaining walls suitable for any landscaping project. A retaining wall from Belgard creates drama, privacy and definition within a landscape installation. Strong and durable, yet easy to install, Belgard has the perfect solution to get your wall project off the ground.
Belgard Celtick® Wall:
Rough-hewn texture and natural hues give Celtik® Wall a time-honed appearance recalling classic European gardens. Celtik Wall's antiqued look is complemented by modern manufacturing, which yields precise dimensional consistency, resulting in the perfect companion to paver projects, landscape contouring, or garden areas.
Belgard Diamond Pro® Wall:
With greater square footage per unit the popular Diamond Pro® retaining wall utilizes a pin system as a location device and is an ideal choice for large projects. Architects, engineers, and contractors choose Diamond Pro to create flexible, cost-effective solutions for a broad range of large retaining wall projects.