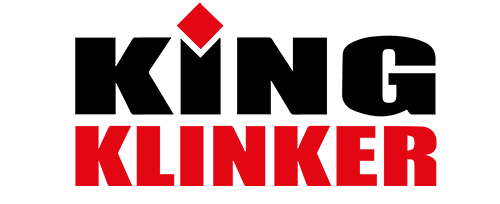 King Klinker Thin Brick
In 2013, King Klinker built the most sophisticated thin brick plant in the world with Siemens controls and the latest German machinery. Polish engineers also added their own twist to the high level of sophistication by creating trade secret machines for making some of the best collections of thin brick in the world.
King Klinker offers a wide variety of colors, textures, and styles. A few examples of each are shown below.
King Klinker's Manufacturing Process:
Ultra Premium Colors:
Traditional Colors:
Glazed Colors: