Reuther offers one of the largest stone veneer selections in the area.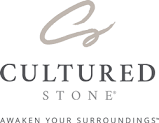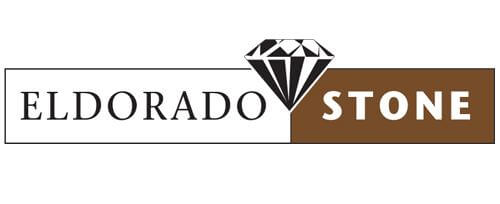 Natural stone veneer is made from real stone that is quarried and cut to a consistent thickness and weight for use as a veneer. Manufactured stone veneer is fabricated by pouring a lightweight concrete mix into rubber forms and then colored to resemble real stone. Reuther offers a wide assortment of both natural and manufactured stone veneers to suit any exterior or interior project. You can count on Reuther to provide superior customer service and on-time delivery. Let our experienced staff assist you in choosing the right stone veneer for your installation.
We Deliver When you Need it
Where you Need it
Serving Northern and Central New Jersey and the 5 boroughs of New York with the broadest selection of mason materials. There's no need to load products yourself—our extensive fleet of trucks allows for exact placement at your job site.