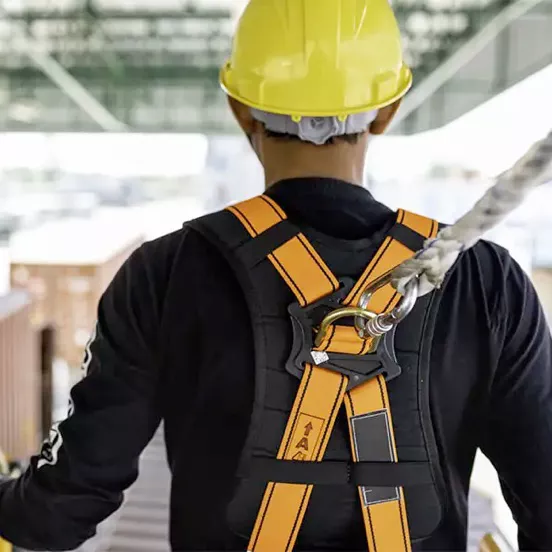 Safety Equipment & Gear
Look to Reuther Material for all your safety needs.
Reuther Material offers a wide variety of safety equipment and gear to keep you and your crew safe on the job. According to OSHA rules, all workers must be provided with and must use protective equipment specific to their work environment. You can look to Reuther for the right safety equipment and gear to make your work area compliant with safety regulations and to provide peace of mind for you and your workers.
Safety gear available at Reuther includes:
Delineators
Traffic Cones
Vests & Gloves
Concrete Boots
Insulated Pants
Noise Protection
Harnesses
Hard Hats
Markers
Flags
Stop/Slow Signage
Flashlight Baton
Jackets
Caution Tape
ADA Tiles
Lifting Straps